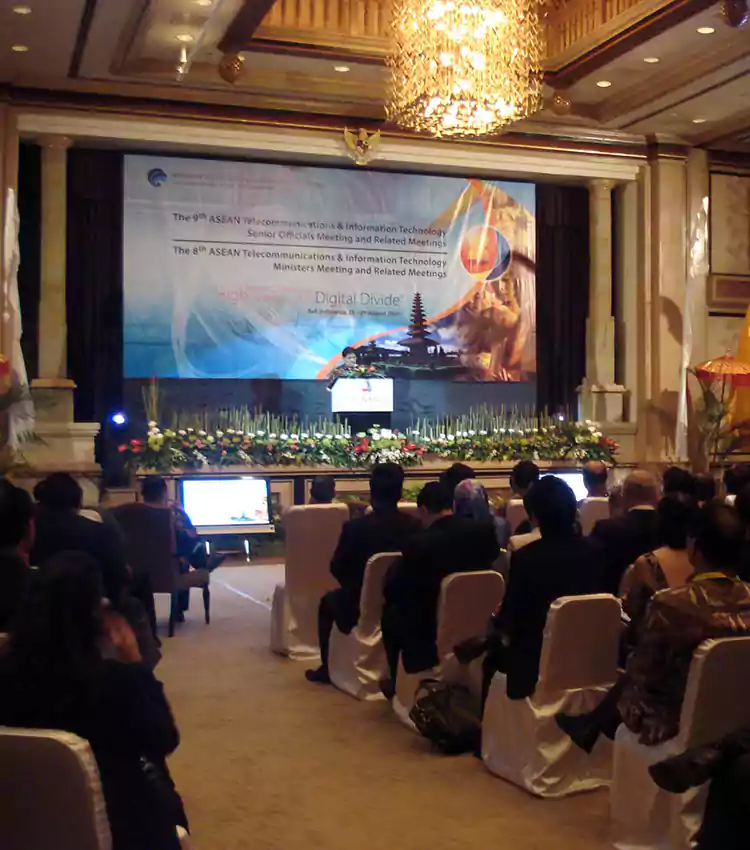 Bali incentive meetings activities immerse your team in a unique mix of Bali group activities. Thus, we offer incentive group meetings and exciting incentive group activities. Our program creates a seamless connection between corporate goals and entertaining experiences, ensuring that your gatherings are productive and memorable.
Enhance teamwork with innovative team-building exercises, and give back to the community with CSR efforts. Therefore, it can make a difference with charitable projects. A lavish gala dinner against Bali's stunning background will cap your vacation. Our professionally planned activities encourage teamwork. Thus, cultural immersion, and personal development, resulting in a well-rounded and robust incentive are the main programs. Bali Group Organizer is your partner in organizing a transforming experience that combines business goals with the beauty and charm of Bali. Bali incentive meetings activities, ensuring that every minute is filled with purpose and delight.
Discover a diverse range of engaging Bali incentive meetings activities suitable for group cohesion, incentive group meetings, and energizing incentive group activities. Enhance your corporate experience with our expertly planned programs that effortlessly mix business objectives with one-of-a-kind adventures.
Build strong friendships through active team-building activities, give back to the community through CSR initiatives, and make a difference through essential charity projects. Your program should culminate with a gala supper that embodies the essence of Bali's beauty. Our carefully designed programs promote collaboration, cultural understanding, and personal development, resulting in a comprehensive and effective reward program. Bali Group Organizer is ready to lead you on an immersive adventure that combines professional goals with Bali's beauty, producing meaningful and delightful experiences.