Bali Group Organizer Company Profile
Bali Group Organizer Company is one of the leading event management at the island. The company has succeeded to arrange the event from a worldwide company and the result was successful. See the group organizer company profile below mention.
PT. BEWISH INTERNATIONAL TOUR
License No. 551.21/1419/I/Disparda
ASITA MEMBER : 0453/ XVII / DPP / 2011
Bali Group Organizer is your reliable event organizer based in Bali Island provides comprehensive ranges of group services that encourage you into one-stop shopping for group arrangements. And also, we are committing to provide our best quality services for every group arrangement with excellent performances, well organize and planning, supported by professional and well-trained teams.
Message from Director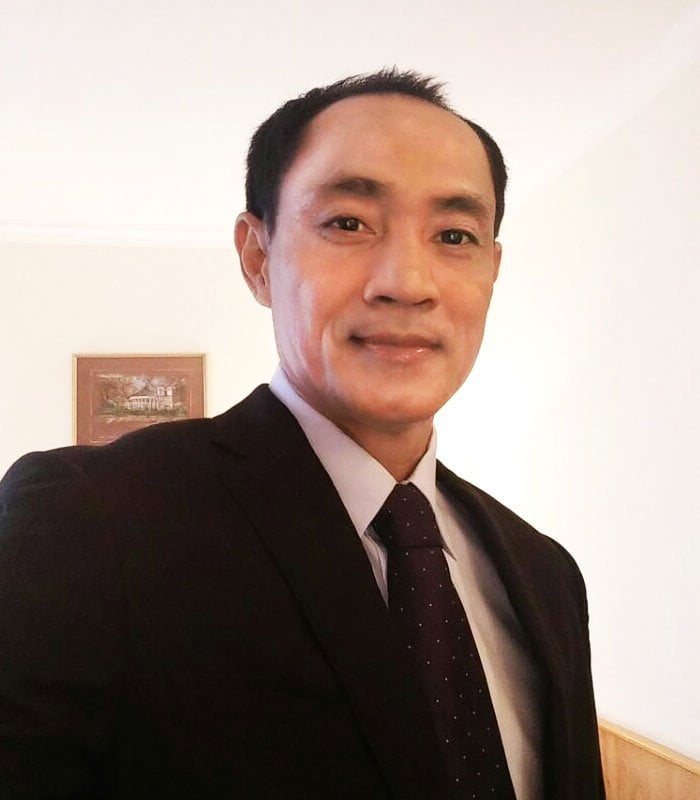 A warm welcome from Pulau Bali (Bali Island), an island of paradise where the Bali Group Organizer home base is situated. I am very pleased to welcome you to our Bali Group Organizer web site. Furthermore, you will find our extensive range of group services are very qualified and reliable that we have to offer for your group events in Bali. When you select 1 of the first-class group service, we guarantee you the very best service available from our professional MICE Team right up to your group departure from Bali. Our aim is to make your group visit Bali most enjoyable in both business and leisure. Hence, when your group goes home, they have many wonderful memories of our beautiful Island and it's warm friendly people.
The memories that they take home are the very reason why they will want to return to Bali as soon as possible. In addition, Bali Group Organizer and our highly trained staff are fully committed to making your group trips with wonderful experiences. We are professionally handling with well planning, excellent performance in each activity as well as hassle-free as possible, so that when they return to Bali they will come again choose Bali Group Organizer as their preferred event organizer.
Last but not least, enjoy your business either leisure with us and our entire staff will be very pleased to welcome you and your group here.
Best regards,
Director
The Establishment of the Bali Group Organizer
Firstly, PT Bintang Pulau Bali has been found by several young worker businessmen who want to set up a wide range of new links between tourism products and customer satisfaction as an inseparable thing. At the beginning of our business, we have professionally handled the Japanese as our client most. Afterward, step by step we grew and expanded the wide range of market segments worldwide. As fast as the MICE business in Bali is significantly growing and Bali need a reliable event organizer to provides the best group services. That reason why Bali Group Organizer is attending since the year 2000.
Bali Group Organizer has popular under PT Bintang Bali Tour and proud to establish it in the year 1998. We have a lot of experiences in group handling from planning the trips, group event execution until the evaluation those are all with excellent performances that reason why corporations, governments, organizations, and groups of the family choose us to arrange their trip to Bali and other Indonesia.
Our Business Concept
The development of tourism in Indonesia, especially Bali over the years has improved dramatically, so it does require preparation in all fields ranging infrastructures, products, services until the manpower. From the development of tourism, particularly MICE (Meeting, Incentive Convention and Exhibition) has shown the highest increase in the last decade where many facilities have been built and we are Bali Group Organizer has been present and ready to serve every of your group request.
Bali Group Organizer is an event organizer who committed to the satisfaction of every customer by providing excellent, high quality, professional, timely, creative, innovative as well as adaptable services. Meanwhile, our focus is on the satisfaction of each group member by implementing our own ideas and creativity without copying what other event organizers did. Moreover, we stand upright offer interest, attractive, innovative, and exclusive programs. And also, we design fixed package rates those are covering the management fees that were very competitive and reasonable to answer all the doubts of our customers and convince them to avoid additional hidden costs that often trap.
As a credible event organizer, Bali Group Organizer company can work with all event supporters or other vendors who have a strong commitment, high-quality service, and punctuality as what we did here. You had known of our company profile and our teams who handle your event at the land, so please don't hesitate to let your event at our hand!
More About Bali Group Organizer company profile
Bali Group Organizer Teams
Our Staff Activities
New Year Eve Party
Company Anniversary
Corporate Social Responsibility – CSR
Another Services
Bali event organizer Services and Products
Student Trip and CSR program, instead of Bali group organizer company profile