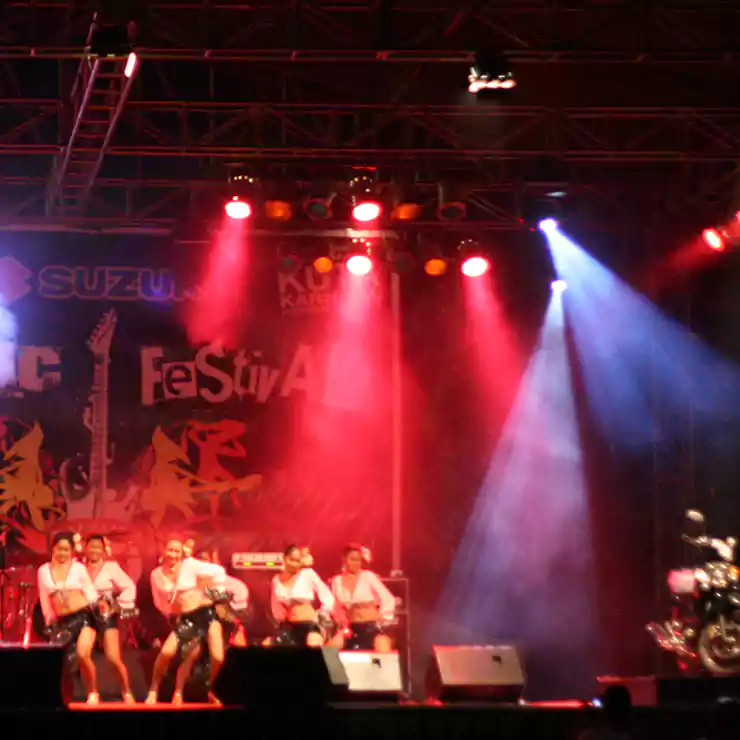 Bali Group Organizer provides a full range of event services, including Bali Event Productions, specialising in event equipment rentals in Bali. We are your one-stop shop for high-quality equipment to elevate your events in paradise. We offer various event essentials, from sound systems and lighting to stages, tents, and attractive decorations. Our expert team handles all the arrangements, ensuring the success of any corporate event, wedding, or special celebration. You can make your event in Bali a hit with our Bali Event Productions by providing unforgettable experiences.
Why Choose Bali Group Organizer?
Experience: We have a proven track record of delivering successful events in Bali.
Custom Solutions: Our services are tailored to your unique event needs and preferences.
Quality Equipment: We provide top-tier equipment and services to ensure your event's success.
Professional Team: Our dedicated team of professionals is committed to making your event unforgettable.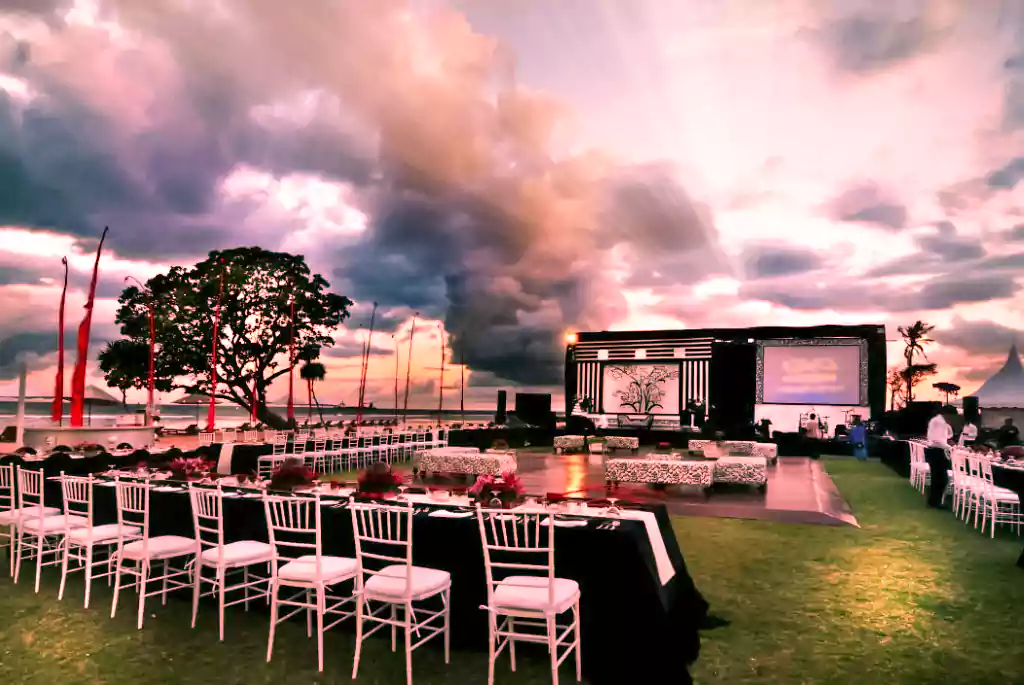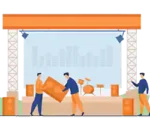 Equipment Rentals
We provide a comprehensive range of event equipment rentals to support your event needs. From stages, sound systems, lighting, and screens to tents, chairs, tables, and decorative items, we have it all covered.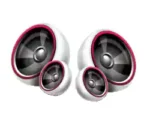 Sound System Rental
Our top-quality sound systems ensure crystal-clear audio for your events, whether corporate conferences, weddings, or concerts. Our technicians provide seamless setup and operation.
Lighting Services
Transform your event with our professional lighting services. We offer a variety of lighting options to create the perfect ambiance for any occasion, from elegant weddings to lively parties.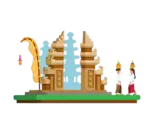 Decoration Services
Elevate your event's visual appeal with our decoration services. From elegant and traditional to modern and chic, our decorations set the mood for a memorable experience.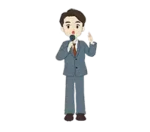 Multilingual MCs
Break language barriers at your event with our multilingual MCs. They engage your diverse audience, ensuring everyone feels welcome and entertained.
Photography and Photo Booth
Capture every moment with our photography services. Our skilled photographers ensure your event is beautifully documented, while our photo booths provide fun and lasting memories.
Performances
Experience the rich culture of Bali with our traditional performances, including Kecak, Legong, Barong, and more. For modern entertainment, we offer fire dances, sexy dances, drum performances, and more.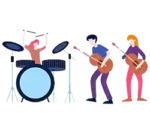 Music Entertainment
Set the mood with our music entertainment services. Choose from live bands, acoustic bands, and electronic duos to keep your guests entertained throughout the event.
Usher and Event Team
Our usher and event team services are designed to elevate your event experience. Our friendly ushers guide guests to their seats with a warm welcome while our expert event team meticulously plans and executes every detail to ensure a seamless and memorable occasion.