Bali Group Organizer is a reliable event planner to organize all events in Bali and other regions in Indonesia. We commit to high-quality service at every single event. All you need is mentioned on our website, hence the next step to execute your event. Furthermore, the Bali Group Organizer is supported by a qualified team and is always ready anytime with a high effort to make every event successful. Our team is helping you plan and create a custom program, which will be adjusted to your budget and needs. Nothing to worry about. Once you decide to hold an event in Bali, please contact us at info@baligrouporganizer.com. Our professional team will assist you within 24 hours of service. On the other hand, for those looking for personal service in individual travel, please check out our sister company here. www.balistarisland.com
Every second untill event. Our Next Event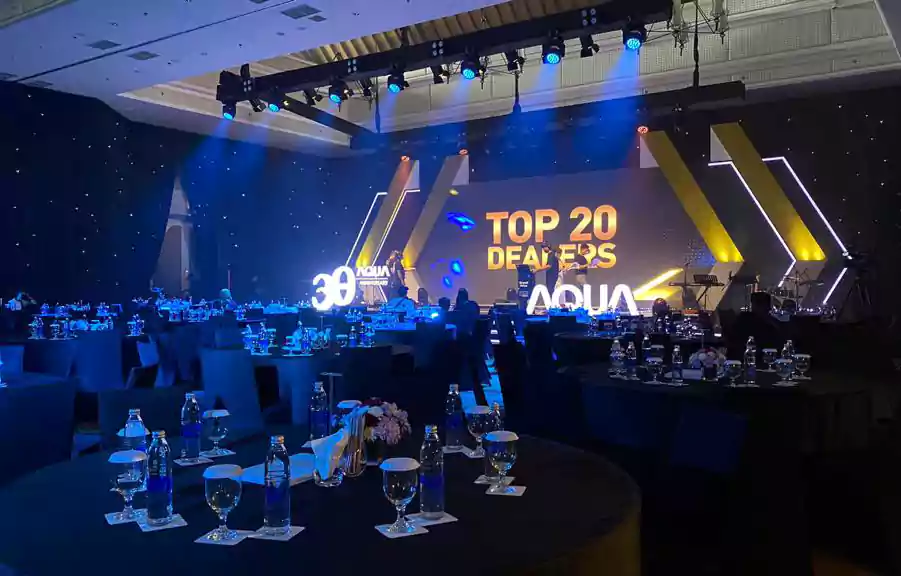 Our Foundations as an event organizer
Using the high technology tools with the latest version of the equipment. It could support the speedy, effectiveness and efficiency.

We manage databases professionally. Indeed, our teams are knowledgeable, creative, innovative, and well-manners

We open communication among sections, also between our teams and the clients. That is the crucial point of our success.

Before the event, do a pre-meeting or practice run with the client. Everyone on each team was aware of the primary objective, which was clearly stated in the job description with great responsibility.
Hotels and Accommodations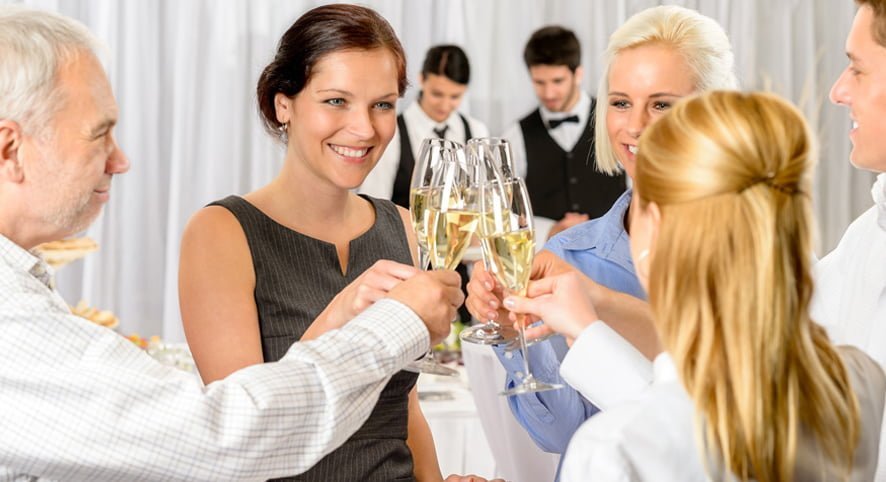 Get a Quote
Please feel free to contact our team to get a quote for your event in Bali. Our team will be in touch with you soon.
Contact our Events Planner
Drop an Email or Give Us A Call