Wanna Hold Group Event in Bali?
Let our professional event team works for it
Bali Group Organizer is your reliable event planner to organize your group events in Bali and other regions in Indonesia. We committed to provides best quality services with comprehensive ranges of group event arrangements those are all outlined on our website. Bali Group Organizer is supported by the qualified team and always ready to provide the best for you to make every group event successfully. We are here and ready to help you to make your group event as you would expect from planning, customized events, budgeting up to final implementation.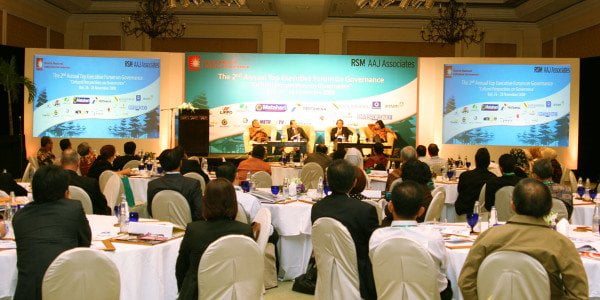 Our Foundations as an event planner
High technology with the latest version of the equipment to support the speedy, effectiveness and efficiency. Also, it can support the team's communication which is our primary basis to execute the events.

Professional database management by our creative, innovative and well-mannered personnel, is our precious and endless assets.

Proactive and open communications among departments are the key to facilitate company management.

Pre-co meeting and rehearsal is a must for our personnel to stabilize the event implementation by understanding their job description and specification completely.
Bali Event Group Organizer Services:
BUSINESS HEADLINES
OTHER INFORMATION
Bali Event Group Organizer Services
Event Planner Services and Products