We are happy to join such an expanded and active company organization as Bali Group Organizer. Our corporation has various divisions, each with its main business and target market. We collaborate under the management of PT. Bewish International Tour is a well-established and legally recognized travel company with a renowned history spanning over 25 years.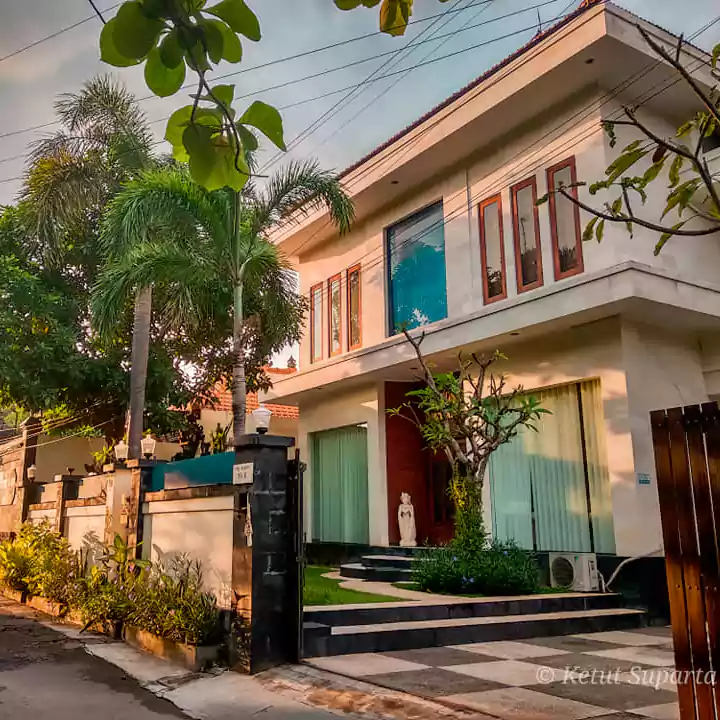 Company Association
PT. Bewish International Tour, our association's parent company, has a reputation for excellence and commitment to customer satisfaction. Furthermore, our parent firm has decades of experience in the tourist industry and has played an essential role in defining the travel environment in Bali and beyond. Our commitment to offering excellent services has been the bedrock of our success.
Our Experienced Team
Our association has over 25 years of expertise in the travel sector and a team of highly talented, loyal, and devoted professionals. We are dedicated to providing excellent services and making each client's experience exceptional. Meanwhile, our team members are enthusiastic about what they do, and their knowledge ensures the success of any project we take on.
Collaborative Ventures
Our company depends on collaboration with an extensive network of dependable vendors and partners. These strategic alliances enable us to provide our clients various services and experiences while maintaining the highest quality standards.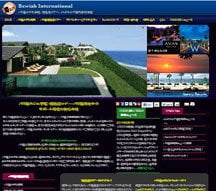 BEWISH BALI TOUR
Specializing in serving the Japanese market, Bewish Bali Tour understands the distinct preferences and needs of Japanese travellers. We provide tailored experiences that cater to their specific tastes and expectations.
BALI STAR ISLAND
Focusing on individual travellers, Bali Star Island is dedicated to creating personalized travel experiences. From custom tours to cultural journeys, we curate itineraries that allow you to discover the beauty and culture of Bali in your unique way.
BALI GROUP ORGANIZER
Our expertise lies in event planning and organization. We are passionate about turning your events into unforgettable experiences, whether you're hosting a corporate conference, a dream wedding, or a cultural celebration.
Vendor Collaborations
We take pride in our strong relationships with vendors who share our commitment to excellence. Some of our esteemed vendor collaborations include:
Luxury Resorts and Hotels: We work closely with renowned hotels and resorts in Bali to provide our clients comfortable accommodations and exceptional services.
Transportation Services: Our association collaborates with reliable transportation providers to ensure smooth and safe travel for our clients.
Catering and Dining: We partner with top-notch caterers and restaurants to offer diverse culinary experiences, from traditional Balinese cuisine to international flavours.
Entertainment and Cultural Performances: We collaborate with talented artists and performers to add a touch of local culture and entertainment to events.