Bali Group Organizer is proud to design the exclusive Bali Corporate Incentive Group Programs with attractive and many choices of activities including programs to accommodate your group trip requirements. The corporate company that got a surplus on sales targets or having a profitable income of the year will provide the reward for its staff in the form of incentives. Travel incentive is one of the most interesting rewards that will bring the group participants into exciting experiences and Bali Group Organizer is your one-stop event organizer provides comprehensive ranges of group event arrangements in Bali and other regions in Indonesia. Our Incentive Travel Programs are well designed with attractive activities, accommodating your group needs and synergy to local environments, products, services, and timing those are all bring your group participants into memorable experiences.
Bali Corporate Incentive Group Programs
Bali Island is a small island featured by the unique local cultures and beautiful panoramic view. The landscape makes many tourists want to visit this island come from all over the world. And also, it is featuring complete tourist facilities as an ideal place to visit for both leisure and business. The Incentive Group Program is one of the most preferable activities done by the corporate companies that the island offers them much. The professional team of the Bali Group Organizer has created attractive incentive programs. Moreover, it provides an exclusive program based on client needs.
Meeting and Tour Program is one of the favorite incentive programs enjoyed by the group from the corporate company either organizations that will bring the group participants to experience both activities between meeting and sightseeing. This simple combination program is ideal for a group with limited time of travel. Furthermore
Meeting and Adventure Program is a perfect incentive program for corporate or organization group. They will enjoy both experiences in one-stop incentive travel trips to Bali. The program is perfectly designed to bring the group participant to enjoy their meeting program and refresh their mind by having fantastic adventures. Furthermore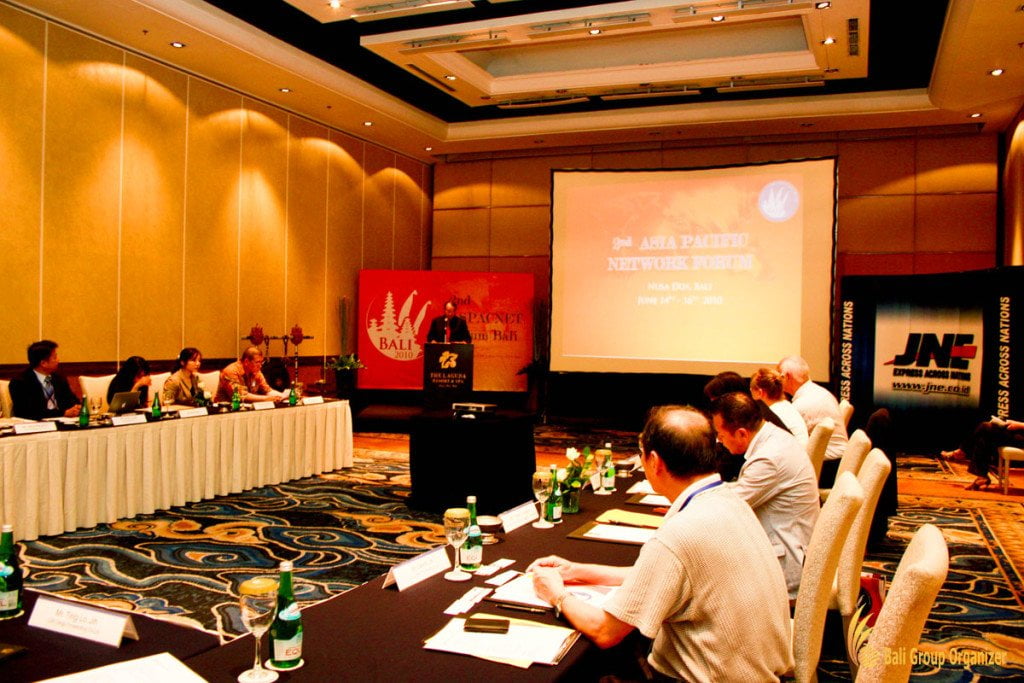 We design this incentive program with customizing bases to accommodate your group needs. And also, it will synergy to the local conditions, products, services, and availability. We are pleased to provide the best selection of unique activities includes team building, CSR, charity, gala dinner, and Furthermore.
This program is giving the group participant more choices to enjoy the incentive travel program. They can choose their own agenda behind meeting programs. We provide complete activities outside of meetings include tours, adventures, spa, cruises, and other tourist attractions where each participant freely chooses based on their needs. Furthermore.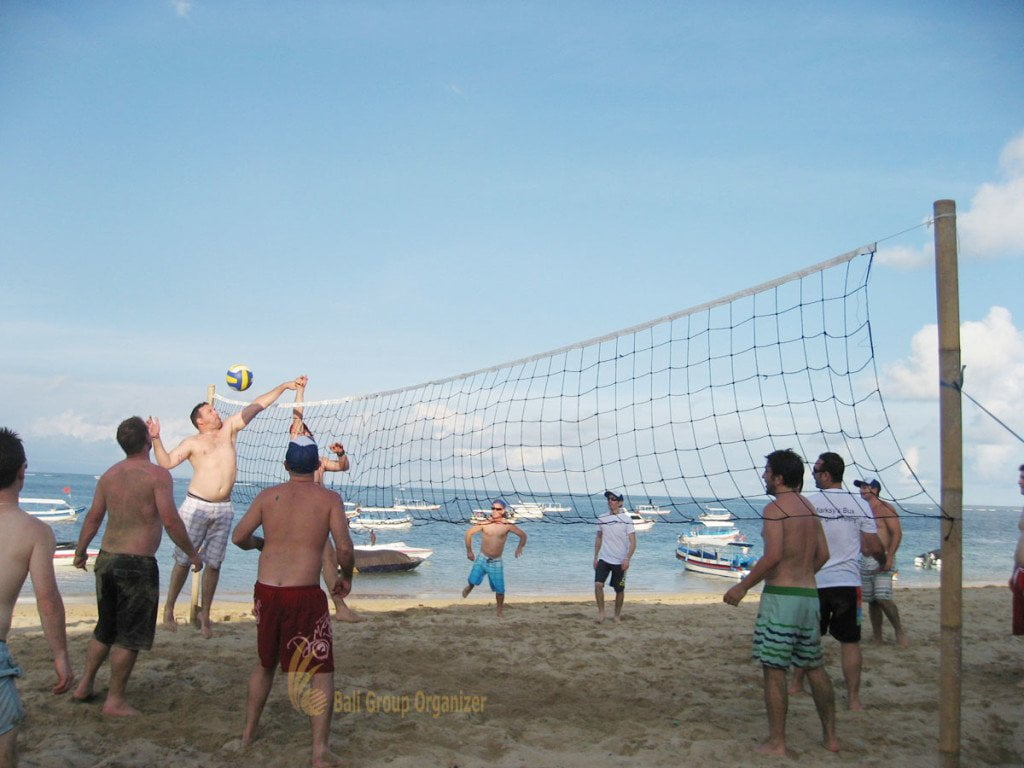 Our Group Experiences
Another Services
Bali event organizer Services and Products
Student Trip and CSR program, instead of Bali corporate incentive group