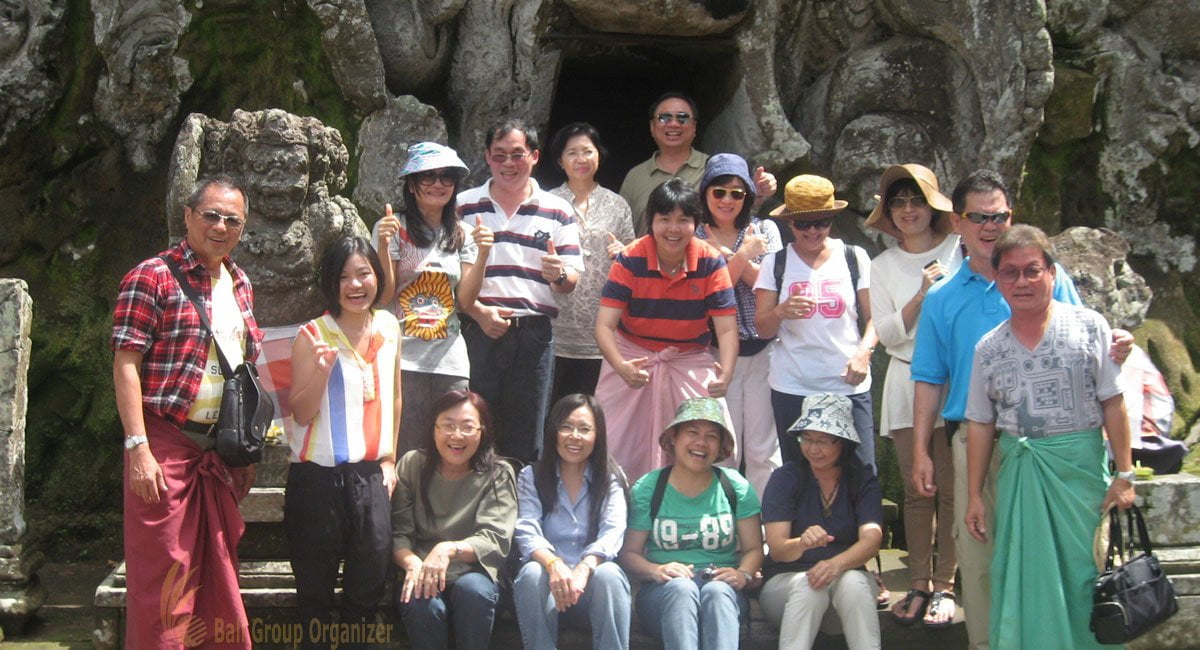 | | |
| --- | --- |
| Event Date |  03 – 07 December 2011 |
| Customer | S.K. Executive |
| Category | Golf Tour |
Group Event History
DAY 1 – GROUP ARRIVAL AND ULUWATU KECAK DANCE DINNER
Upon arriving in Bali, the group was warmly welcomed by our tour guide and support team at I Gusti Ngurah Rai Airport. They were then led to a local restaurant for lunch, followed by a check-in at Risata Bali Resort. The day continued with the captivating Uluwatu Sunset Tour, featuring a stunning Hindu Temple perched on a cliff overlooking a rocky beach valley. The mesmerizing Balinese Kecak Dance enthralled all participants, concluding with a delightful seafood dinner at Jimbaran Beach.
DAY 2 – YOGYAKARTA TOUR
The group journeyed to Yogyakarta on the second day to explore its rich historical sites. They visited Borobudur Temple, the largest Buddhist temple in Asia, and Prambanan Temple, the most significant Hindu temple in Java. The exploration of Yogyakarta continued with visits to the Kraton (Sultan's Palace) and other notable attractions.
DAY 3 – RETURN FROM YOGYAKARTA
Upon returning from Yogyakarta, the group enjoyed a pleasant dinner at a local restaurant before returning to the hotel for an overnight stay.
DAY 4 – KINTAMANI VOLCANO TOUR
On the fourth day, the group embarked on an exciting sightseeing program to explore the Kintamani Volcano. This marked the opportunity to discover the highest points of interest on Bali Island. Throughout the full-day tour, the group visited various points of interest. It stopped at Ubud, allowing them to immerse themselves in Balinese life and experience the artistic creativity that shapes their culture.
DAY 5 – LEAVING BALI and FLY BACK TO BANGKOK
On the final day, the group relaxed, savouring the last moments of Bali's tropical atmosphere while reflecting on the many wonderful experiences that made their trip unforgettable.