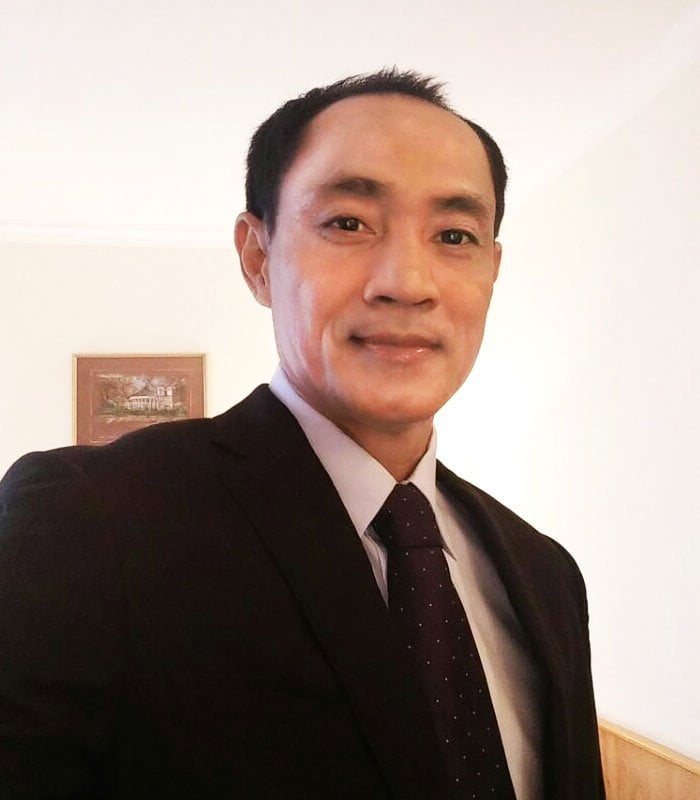 I Nyoman Sukarba
General Manager
Phone :

Email :

Website :
Skills :

Management

Address Info :

Jl. Raya Kampus Udayana (Poh Gading Timur) no 10 A, Jimbaran, Kuta Selatan
Personal Experience
I Nyoman Sukarba went on a fantastic professional trip in 1992 as a Bell Captain at the Intercontinental Resort Bali. He thrived at the prestigious five-star resort for five years, developing knowledge and an unrelenting devotion to perfection. He also manages a spa company in the prized Nusa Dua area, demonstrating his adaptability after leaving the resort.
Beyond that, he founded PT. Bewish International Tour is a tribute to his entrepreneurial spirit. His ambition bore fruit, resulting in the establishment of Bali Group Organizers in 2000. The division has prospered under the direction of Nyoman Sukarba, creating unique event experiences. Today, his trajectory is a tribute to hard work and creativity, with Bali's allure woven into every milestone he reaches.
Organization Experience
I Nyoman Sukarba's path to leadership began with his participation in the Student Senate at a prestigious university in Bali. This early organizational experience sparked his interest in effective leadership and teamwork. From 1992 to 1996, he worked as a Bell Captain at Intercontinental Resort Bali, where he polished his leadership talents by expertly managing and mentoring his employees, building an environment of excellence and service.
Further in his career, Nyoman Sukarba's managerial skills were used in the Nusa Dua spa business, where he successfully oversaw operations while cultivating a relaxing and rejuvenating environment. His ambition, however, did not end there. He propelled PT. Bewish International Tour to popularity in 1998, upgrading it to become one of Bali's leading travel organizations. His incredible career demonstrates his natural capacity to manage and alter organizations, leaving an indelible imprint on every effort he undertakes.
Mainstay Capability
Strategy Leadership

Team Empowerment

Operational Excellent

Customer-Centric Approach

Innovative Thinking

Networking and Partnerships

Crisis Management

Strategic Growth

Cultural Understanding

Visionary Leadership