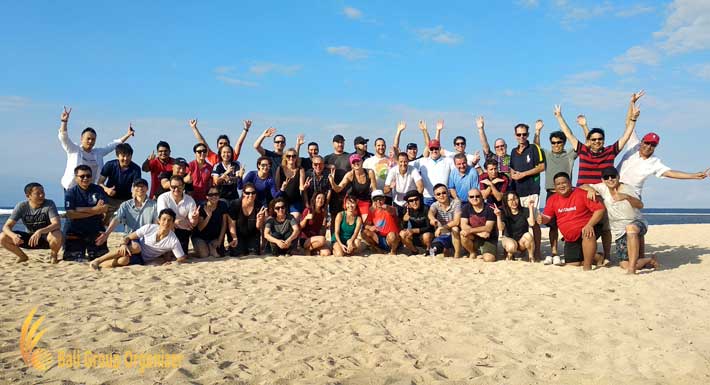 | | |
| --- | --- |
| Event Date | 17 July 2018 |
| Customer | AON Benfield |
| Category | Incentive Travel |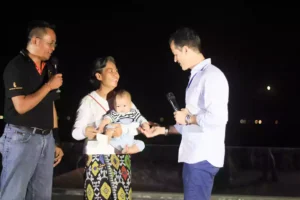 Group Event History
Group Arrival
When the group arrived at Denpasar Airport, our team greeted them and whisked them to the hotel for check-in.
Uluwatu Kecak Fire Dance
Kecak Fire Dance Held on Uluwatu Temple. This temple is one of the Balinese Hindu temples located in the southern part of Bali, right on the cliff bank, with a magnificent view of the Indian Ocean. Remarkably, this temple is built on a narrow peninsula with a deep rocky beach under it. It has a breathtaking view, particularly of the sunset time. Groups of monkeys live around the temple that keep and protect the temple from bad influence based on the resident's beliefs.
Group Dinner
Following the sightseeing, the party has dinner.