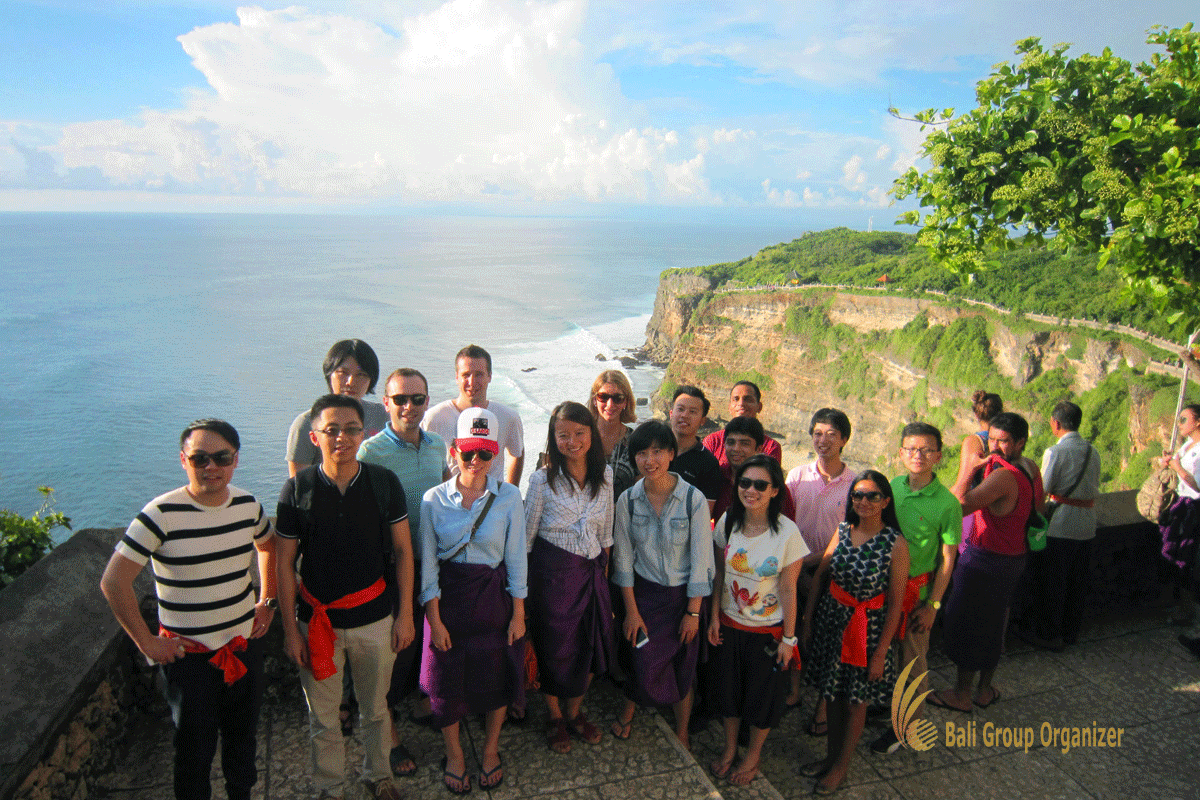 | | |
| --- | --- |
| Event Date | 25 – 27 February 2016 |
| Customer | DHL Consultant |
| Category | Incentive Travel |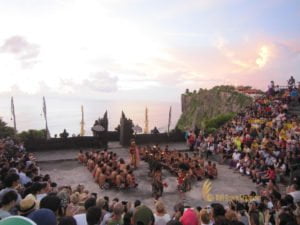 DHL Consultant Group Event History
In February 2016, the DHL Consultant Group sent 16 employees to Bali for an incentive trip. During their journey to Bali, they enjoyed meetings and tours. Meanwhile, they have selected the Bali Group Organizer to handle the execution of this incentive trip plan.
Similarly, they have planned a two-day exclusive meeting and tour program in Bali. They get their private meeting and a unique tour schedule to provide refreshments.
Uluwatu Tour
Bali Group Organizer is a reputable event organizer in Bali who has successfully combined meeting and tour activities for them. The meeting had gone off without a hitch in the hotel meeting room. After that, we take them to Uluwatu to view the Uluwatu temple and see the Kecak and Fire dance. Meanwhile, the participants were enthralled by the presentation against a stunning sunset. The event was also notable at the famed Jimbaran seafood dinner. We had a fantastic meal on the lovely beach with a delicious fresh seafood menu.
Bali Hai Cruise and Dinner
The participants took part in an exciting cruise journey to Lembongan Island aboard the Bali Hai cruise. From the ship and mooring at Nusa Lembongan Island, we enjoy the beautiful splendor of Bali. The group then sails to the Beach Club for a BBQ lunch on the tranquillity island.
In addition, the participants continued for an outdoor small gathering on the island. They then spent time on the island, participating in various cruise activities. In the afternoon, we will cruise back to Bali Island.
When the participants headed to Seminyak for dinner, the day was complete. They offered their boss a surprise birthday celebration. That was a fascinating and joyful experience. The participants continued to the famous bar in Seminyak Bali, where they could spend more delightful time on this paradise island.