Bali Adventures and Nature Activities are the exciting nature activities to encourage you to experience nature exploration with attractive challenge activities. Bali Island is one of the perfect tourist destinations in the world that the island pampers every visitor who visits this country. Beside beautiful natures, friendly people and unique cultures, Bali is also featured by complete adventure activities that every tourist can enjoy it. Bali Group Organizer is proud to provide a booking service of famous adventures that much favored by tourist when traveling to this island of God. We have chosen the best selectively adventure companies that can be recommended to our clients by emphasizing safety, convenience, services, and quality.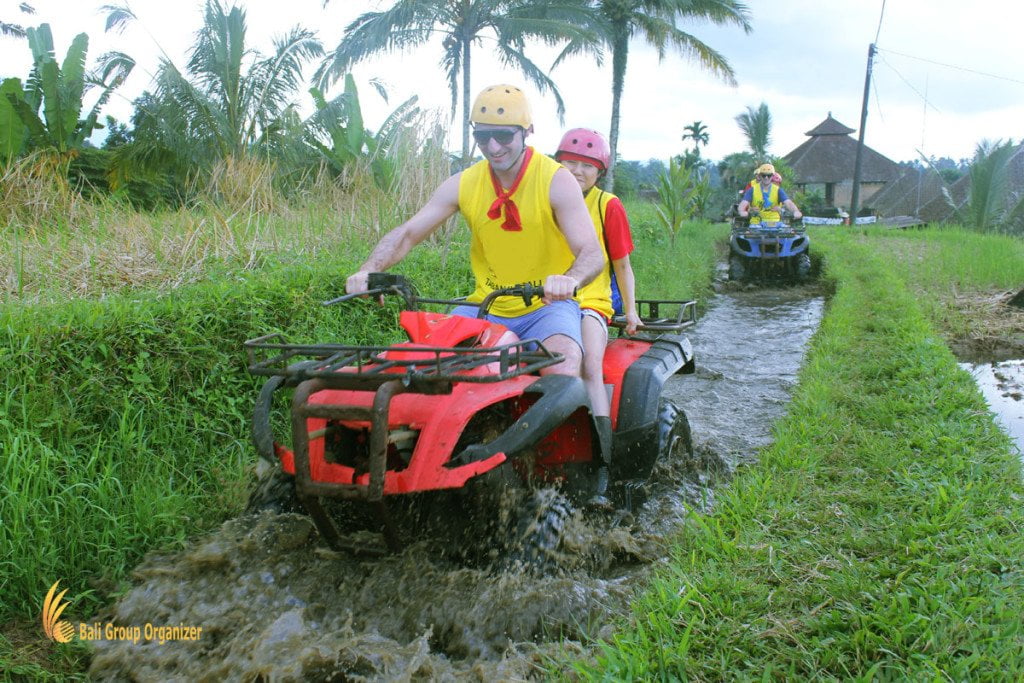 Favorite Bali Adventures – Nature Activities
Your holidays will be fantastic when joining with one of the great adventures that we offer. We offer the comprehensive ranges of adventures where you can select it one to fill your lovely vacation in this paradise island of Bali includes white water rafting, cycling, horse riding, elephant riding, ATV and Buggy riding, marine sport, diving, etc.
Our Group Experiences
We have shown our dedication with a high commitment to guest services to all our customers since we started this business. We are proud to say that our achievements in our services are without defects with zero accidents. Similarly, all our customers are satisfied with the perfect service from an experienced team. You can find group experiences from companies throughout the world on our site. So, you will find out how we have served them so far.