Fireeye Group Executes Bali CSR – Corporate Social Responsibility
Fireeye Group is one of corporate companies based in Singapore as our clients together with 65 staff have conducted Bali CSR Programs, a Corporate Social Responsibility activity on their Incentive trip programs to Bali. Bali Group Organizer is proud to be appointed as an event organizer in Bali to arrange this value activity for children at one of the poor orphanages in this island of God. We have provided 16 units of bicycles that Fireeye Group need to reconstruct to be ready on road. This activity was conducted at Grand Hyatt Bali in Nusa Dua as one of the social responsibilities of Fireeye Company against social environments. This CSR group event is one of our customer's experiences with successful event program. And also, it is reliable as our group references 2015 for your consideration to use our services.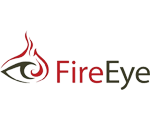 Gayatri Widya Mandala Foundation – Bali Orphanage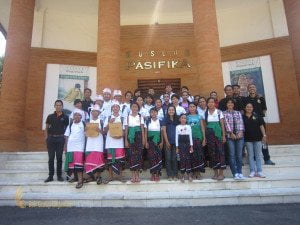 We have invited 32 children from Gayatri Widya Mandala Foundation, an orphanage situated in Tabanan Regency, west part of Bali Island to come to Nusa Dua. The children who come from various family backgrounds were felt so amazing to get the opportunity to visit Nusa Dua and also surprise when obtaining many bicycles that were expected from long time. It is a good time for them to thank to the god that they were given the way to meet Fireeye Group who give them bicycles. The bicycles are needed to facilitate the children when go to school since the school is quite far from the orphanage.
Mrs. Ayu is a founder of this orphanage successfully register the orphanage into legal orphanage since 2014 after long struggle against this legal standing. We also thank to Mrs. Ayu who has been dedicated and spent her life to take care the children and hope that they can get a better life in future.
27 March – 2 April 2015
Fireeye Group on Bali CSR Program – Corporate Social Responsibility
Bicycle Reconstructions
Museum Pasifika Nusa Dua Tours
Find Other Group References during 2015
Another Services
Bali event organizer Services and Products
Student Trip and CSR program, instead of FireEye group